Taking kids to a dentist is even more challenging as they are really afraid of the dentists and the instruments used by them.  It is a common factor that children usually panic when they are taken to a doctor.  Treating a child patient, specifically becomes a challenging task for a dentist to treat them; hence they use techniques that reduces fear and anxiety among child patients.
MANAGEMENT OF  BEHAVIOUR OF CHILDREN:
1.DENTAL OFFICE ENVIRONMENT:
Dental office environment should be pleasant and should give a homely feeling. The waiting room is made lively with Cartoons, paintings, fish tank ; for older children story books, toys and even a play area can be kept in the waiting hall so that the child can enjoy the place.
DENTIST'S ATTITUDE: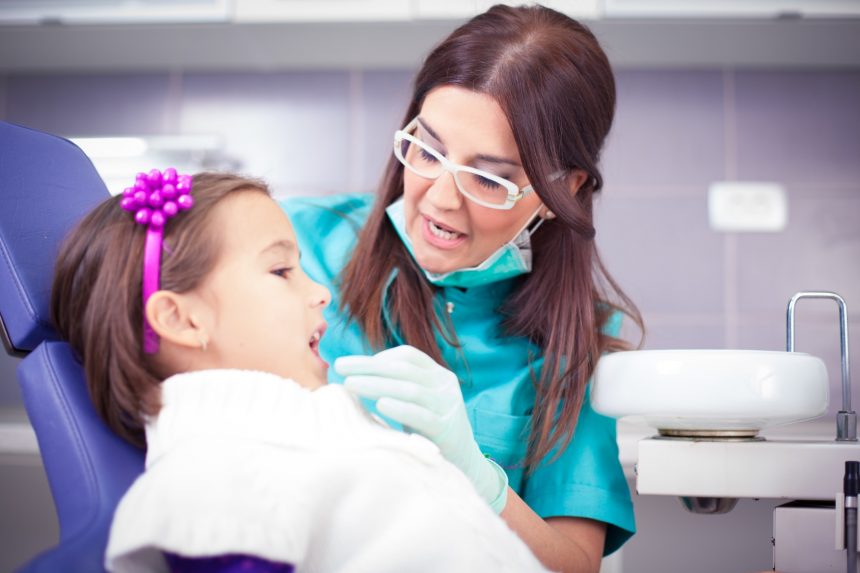 The dentist should be empathetic when he  talks to the child. He gains the confidence of the child by not only talking about the dental problems and treatment procedures but also having off topic conversations like – the kid's school, friends, favorite cartoons, actors, hobbies etc., this helps the child to easily mingle and most importantly trust the dentist.
3.SCHEDULING THE APPOINMENTS:
Scheduling of appoinments plays an important role. sufficient time should be given between two appoinments– long enough to relax emotionally but short enough to keep in touch with the dentist and dental environment.  Longer appoinments should be avoided as it may make both  the child getting treated and child who is waiting for the next appoinment also restless.
4.POSITIVE REINFORCEMENT:
Applauding  the child for his/her cooperation is always needed. the dentist can give a congrajulation message or a small gift or a reward – shining star, favourite cartoons to the child for cooperation so that it encourages the child for the next appoinment also.
5.TELL SHOW DO:
This is a technique which can reduce the anxiety of children. the procedure should be explained as simple as possible to the kid then it can be demonstrated using model and then the treatment can be done on the child. This can be helpful as the kid is aware of what is going to be done which can reduce his/her anxiety and fear.
6.CONSIOUS SEDATION:
This is a technique in which the under the influence of anesthetic drugs.is. A mixture of nitrous oxide and oxygen is commonly used dental sedation procedure for fearfull kids. Nitrous oxide is a sedative and is also an analgesic. The procedure is carried out keeping a continous verbal communication with the kid, the child's fear get reduced as their pain threshold is also increased.
GENERAL ANESTHESIA:
Kids who are highly uncooperative due to fear or is medically, emotionally compromised then all procedures can be performed safely under General anesthesia with a well trained ANESTHETIST. The child will be in a sleepy state and multiple treatments can be completed in a shorter period with good effeciency.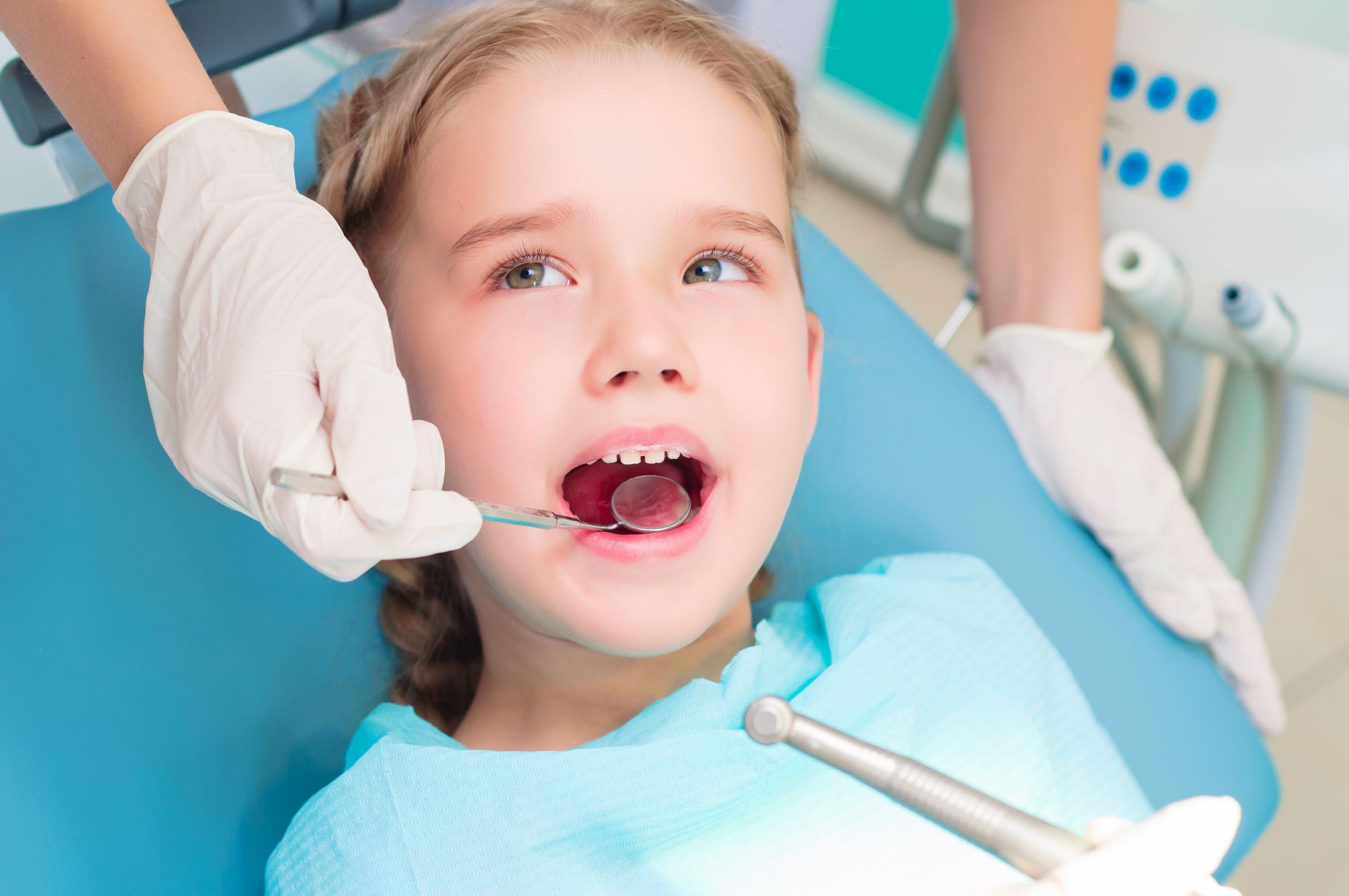 At Apollo we place emphasis on prevention as well as personalised attention, offering complete dental services in all areas including general care, cosmetic dentistry and dental implants. New patients for Private, Denplan and NHS treatment are all welcome. Learn more about our cosmetic dentistry options, including teeth whitening, porcelain veneers, white fillings, dental implants, and much more. We provide complete smile makeovers to improve your confidence and to make you look and feel younger. For more details Visit us  http://www.apollowhitedental.com/